Featured look
Wild Things! We're eating junk and watching rubbish. You better come out and stop us.
Grab this cozy tee and hat before they are all gone! So many fun holiday goodies arriving daily at The Boho Depot!
Example product title
Regular price
Sale price
$19.99 USD
Regular price
Sale price
$24.00 USD
2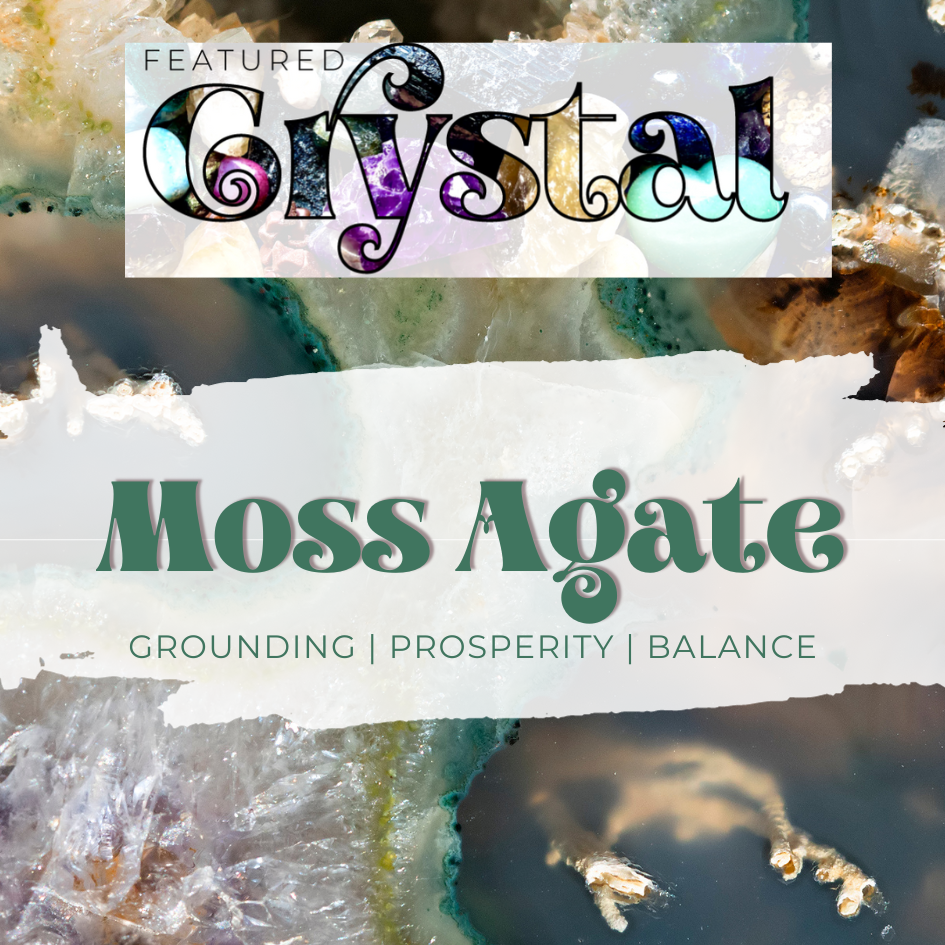 featured Crystal
Moss Agate
Moss Agate is associated with the element of the Earth. It is an amazing grounding stone. For centuries, Moss Agate has been used as a lucky amulet, especially for farmers. It can help attract prosperity, wealth, and success. Those who seek to become closer to nature will love Moss Agate. Moss Agate also works to calm intense or confusing emotions. It eases one slowly and steadily into its energies to provide perfect balance.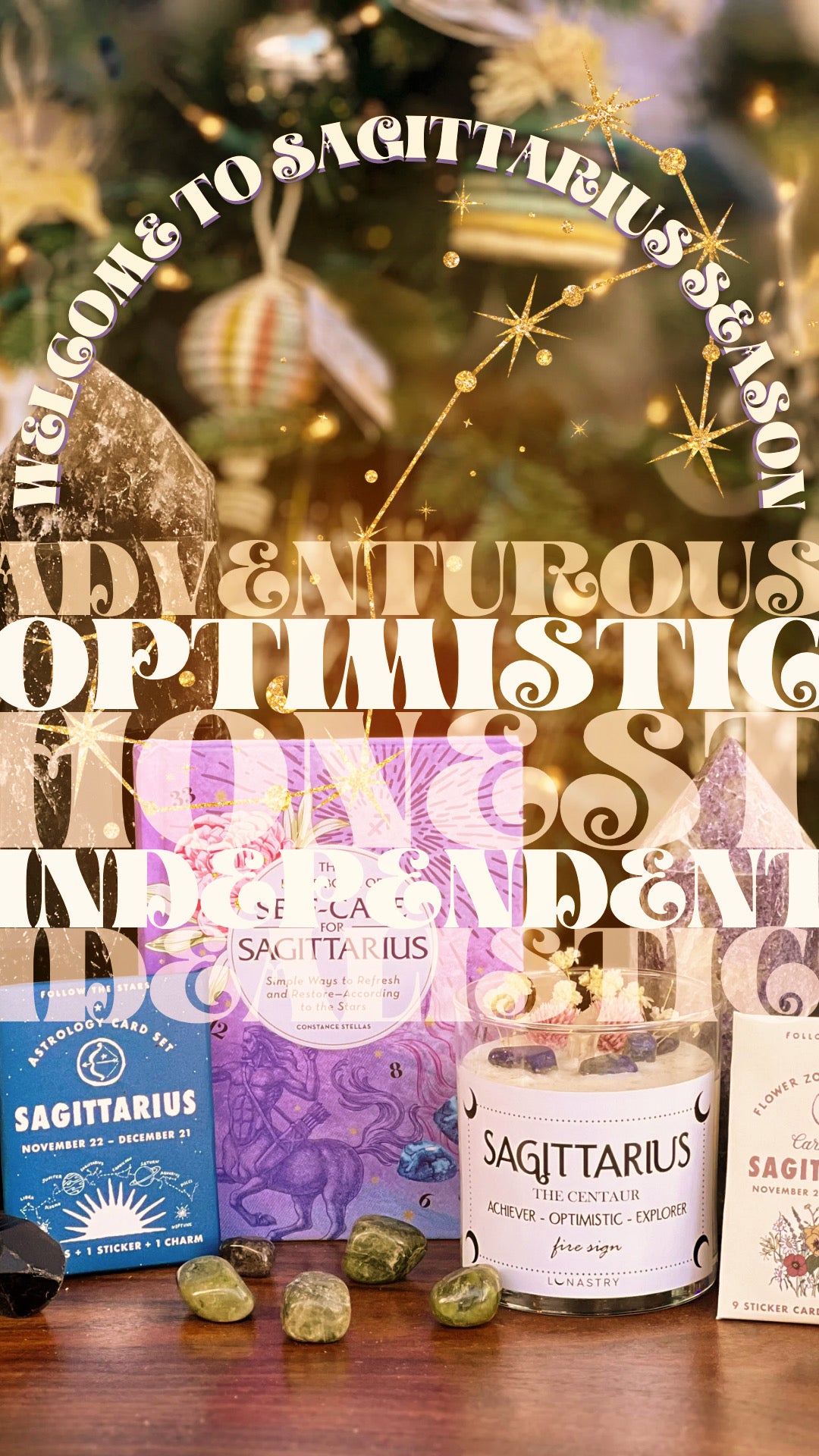 zodiac
Welcome to Sagittarius Season!
November 22nd - December 21st
What makes a Sagittarius so unique is their dynamic blend of passion, curiosity, intensity, and adaptability.
-The final fire sign of the zodiac!
-Sags are truth-seekers
-Colors: Maroon & Navy Blue
Crystals perfect for Sag's: Turquoise, Amethyst, Blue Lace Agate, and Malachite. Find them within this collection! 
Did you know Taylor Swift is probably THE most famous Sagittarius that's alive right now!!
Planning for the New Year 🌟